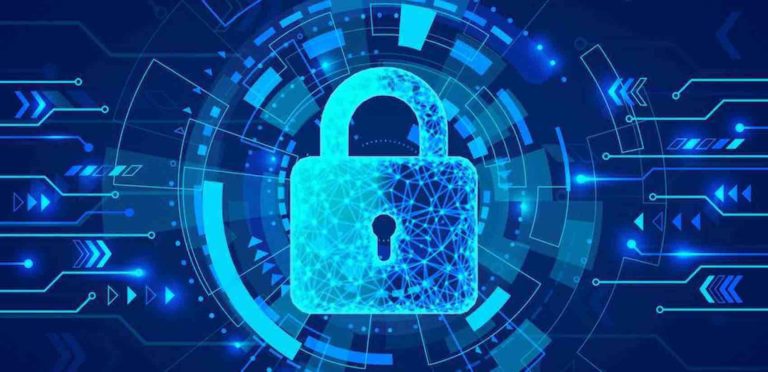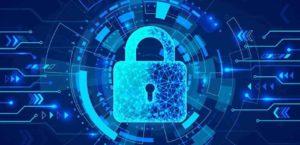 Digital security, safety, and privacy resources
Helping you stay secure and safe online.
SecurityTech Resources:
Welcome to SecurityTech
We launched this site to provide you with in-depth articles, how-to guides, and reviews on the topics of digital security, privacy, and online safety. Basically, we want to help regular people stay secure and safe online – and everything we publish on this site is free and open to all.
Is this another random security blog?
We hope not. The goal is to stand out from the crowd by publishing in-depth and relevant articles that clearly demonstrate what we're talking about. And of course, we want all of our content to be informative and detailed, while still being understandable to regular people (not just tech nerds).
Going forward, we will continue to publish in-depth reports, reviews, and other content for our growing audience.
And if you want to drop us a line, please use the contact form here.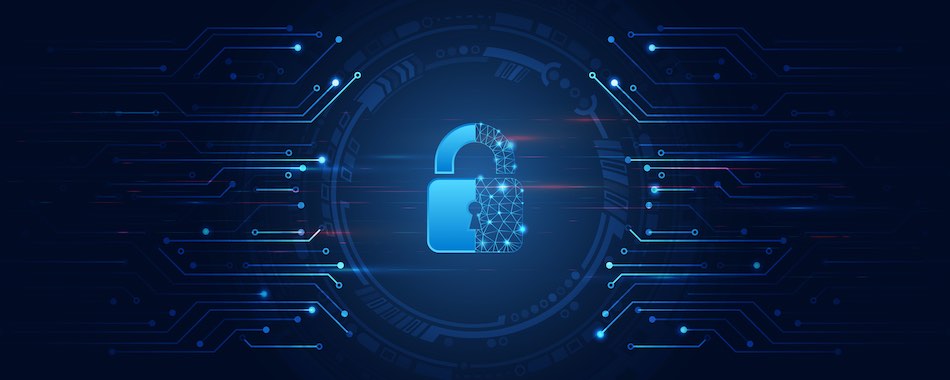 SecurityTech Guides and Reviews: