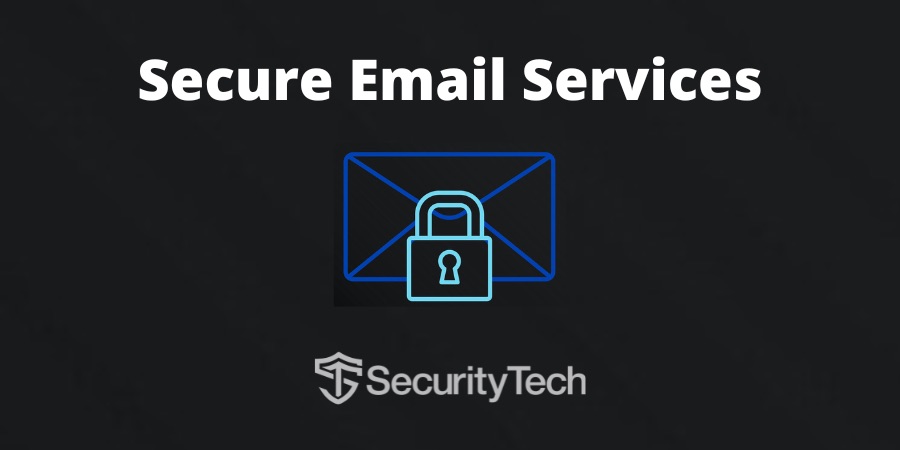 Today more than ever, people want to have more security with their private data, especially with email.
Fortunately, there are many secure email services that are offering solutions.
We will be testing and reviewing secure email solutions and updating this page with emails to our reviews. Check out links to our secure email reviews below.